Dr. D David Schultz's autobiography was a truly international product, written in the United States and edited in Great Britain with a foreword by Bret "Hitman" Hart written in Canada. How did I finish it off? With a beautifully designed book cover created by Japanese artist Sei Ozawa.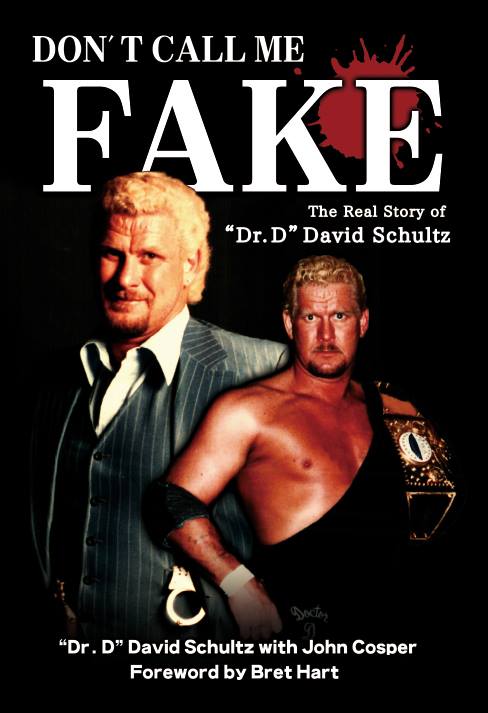 Ozawa and I became friends on Facebook through Mad Man Pondo, whom Ozawa met during his tours of Japan. Ozawa has designed most of Pondo's T-shirts over the years as well as shirts for many other Japanese and American wrestlers. Knowing how good he is and much Pondo admired his artistic skills, it was only natural I went back to Ozawa when I needed a cover for Pondo's book.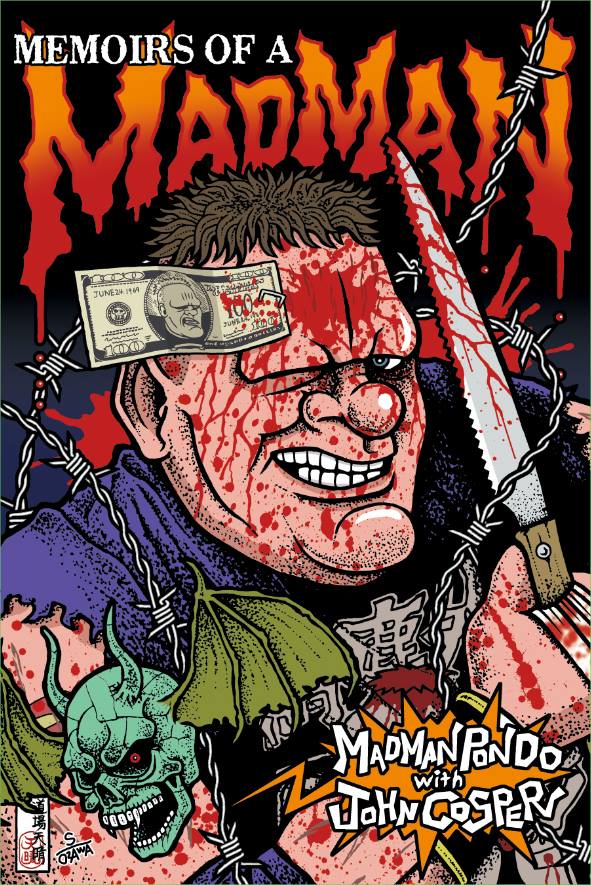 Ozawa is an incredibly talented artist and an incredibly kind and generous person. I hope one day I am able to take him up on his offer to show me around if I ever visit Japan.