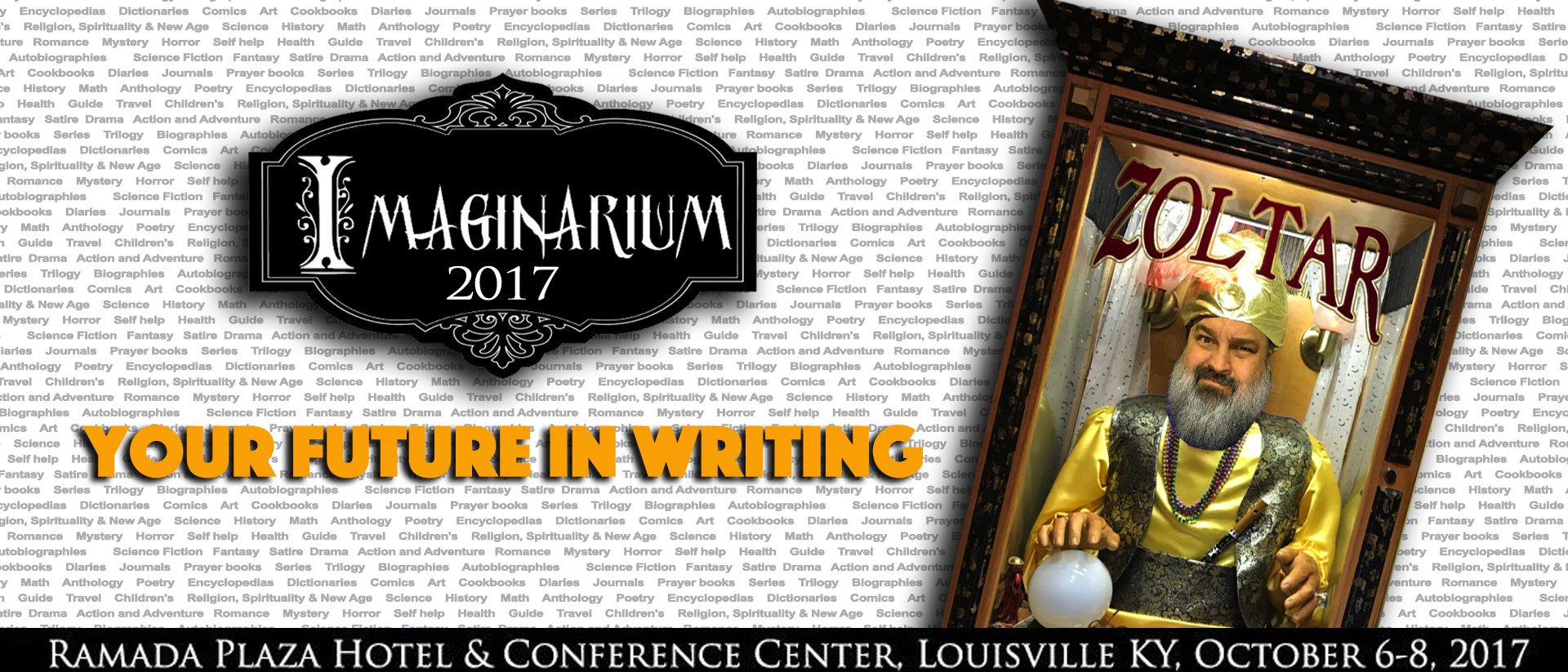 Louisville's self-described "geek family reunion" is less than two weeks away. I've been hearing about Imaginarium for years, and while other commitments will keep me from attending this year, it's something I plan to check out in future years.
Imaginarium is the place for fans of sci-fi, fantasy, and other geek-related fandoms to gather, share ideas, and have fun. It's less a place to go buy and sell books and more a place to hang out with like-minded creative people – although they have added a free admission book market this year as part of the convention featuring some incredible independent authors from around the region including Tony Acree, Lynn Tincher, Stephen Zimmer, Lydia Sherrer, and Atty Eve. I recently got hooked into Atty's book My Beautiful Suicide, and she's written two sequels so far. You better believe I'll be hitting the bookstore if nothing else!
Imaginarium also includes a film festival, and festival favorite "Out of My Mind" will be screening for the second time in less than a month in Louisville. This is a MUST-SEE for writers and aspiring writers who are 18 and over (due to adult content), an incredible horror piece that Cindy Maples created based on my short story, "Drip Drip."
For more information on Imaginarium, visit their website by clicking here.